Commercial Roofing Contractor
Serving all of Colorado and Arizona
The Area's Leaders in Commercial Roofing
Whether you need a replacement or a new installation, Gen 3 Roofing Corporation is the company to turn to for the quality, affordable commercial roof installation you deserve. We are prepared to serve all of your commercial roofing needs, regardless of how big or small your company might be. If you need a roofer in the area, there is no one that delivers a better customer service experience at a lower price than us. We want you to have the peace of mind that comes with knowing your company has a solid roof that will last for years. Contact us today for help deciding what kind of roof is best for your building and needs.
Swift Response to Your Roofing Needs
When you need a new roof, the last thing you can afford to do is wait. The longer you have an outdated or damaged roof, the greater the risk that your structure or assets will be damaged by the weather. We offer commercial roofing installation that is as fast as it possibly can be without sacrificing quality. This allows you to get back to your normal, day-to-day business without the worry of a damaged roof or the annoyance of constant construction. Contact us for fast & affordable installation of the following types of roofs: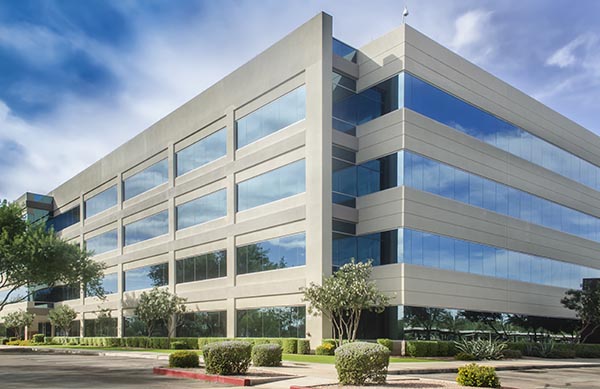 Call our office today to schedule an appointment for a comprehensive inspection of your roof.