Roof Repair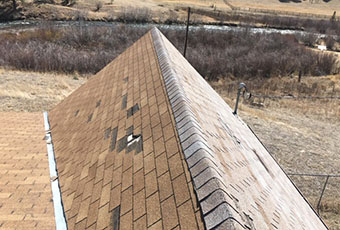 Mother Nature's elements in the form of wind, rain, snow and sleet, along with regular aging and inevitable wear and tear will take their toll on the roof of your commercial or residential property. A replacement is not always the best solution so it is important to evaluate your Roof Repair options before making a decision.
Curling Shingles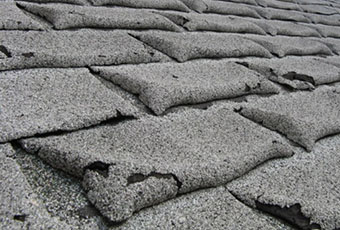 Curling or missing shingles can be a common problem along the Front Range in Colorado with our 300 days per year of sunshine! This is usually a result of moisture residing underneath the shingles. If you notice curling or missing shingles on your roof, you may still have a chance to fix the problem before more damage occurs.
Hail and Wind Damage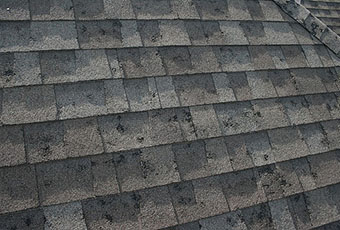 Hail and wind damage are common along the front range and many service providers may travel into the area to capitalize on it. When dealing with repairing your roof from Hail Damage or identifying the need for a roof replacement, working with a qualified local service provider can lead to the fewest headaches when dealing with the project.
Roof Leaks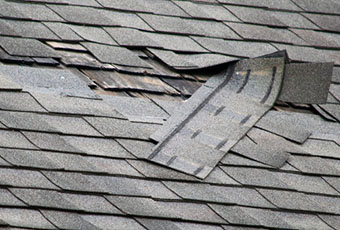 A leaky roof is usually a sign of other issues with your roofing system, such as wood rot or curling shingles. If you are experiencing a leaky roof, it's important to have your roof inspected prior to choosing a roof repair or roof replacement option to evaluate how bad the leak is and what the best option might be. Contact us today to evaluate your roof leak!
Wood Rot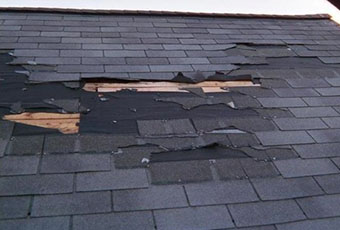 Wood rot or rotted decking can be a common issue with roofing systems as a result of other issues that have gone unaddressed. With over 18 years of expertise, Gen 3 can diagnose the severity fo the problem, repair wood rot, and even help prevent wood rot in the future. An inspection can help evaluate whether it is best to repair or replace the roof.