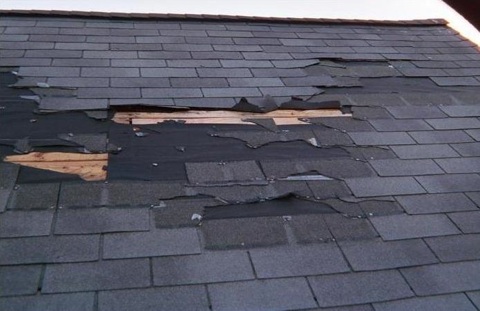 Roof Leak Repair
Roof Leaks can be common in Colorado along the front range due to our heavy rainfall, high winds, and frequent hail storms. Roof leaks are often a cause of a combination of other roof issues like wood rot, curling shingles, or hail damage. If you have a roof leak, contact us to fix the problem before it leads to more expensive repair issues!
What Should I Expect With a Roof Leak?
A roof leak usually is a sign of needing additional repair services in order to seal the roof and keep the inside fo your home dry again. In some cases, a simple roof leak can be sealed and addressed at a low cost, but in most cases it is a result of issues with the shingles or issues with your underlayment. Starting with a roof inspection can help identify the severity of your leak and whether or not you will need to involve your insurance company.
When Should I Fix A Roof Leak?
A leaky roof can lead to a wide variety of additional problems for your home. Roof leaks can commonly lead to cieling, floor, or wall damage inside the home, it can lead to mold, and in some extreme cases it can lead to pest issues as well. Getting your leaky roof fixed as soon as possible is the best way to keep the potential cost of additional repair needs to a minimum.
How Much Does A Roof Leak Repair Cost?
Roof leak repairs can vary drastically in cost as some repairs only require a simple sealing job to prevent water from entering your roof. In most cases however, the roof leak is a result of one or many other problems that may need to be repaired. In order to figure out the potential cost of your repair, it is best to start with a roof inspection.