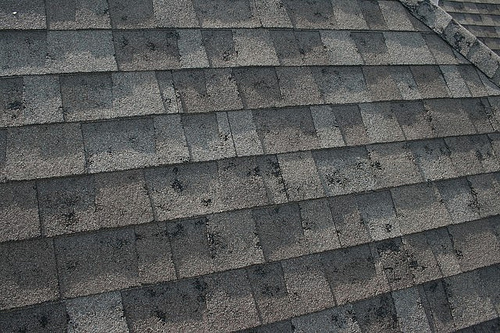 Hail and Wind Damage
Hail and Wind damage is very common throughout Colorado and especially along the front range. Gen 3 has specialized in evaluating and inspecting hail and wind damage for over 18 years and we will help you choose the right option for your needs.
What Should I Expect with Hail or Wind Damage?
Hail damage can affect a roofing system in a number of ways so our first step to the process is to provide a free inspection to evaluate the severity of the damage incurred. In many cases, when noticing hail damage shortly after it occured, a simple repair can save a lot of time and money. In cases with more extreme damages, a roof replacement is truly the best option. We will help you evaluate your choices and if a new roof is needed, we provide long term warranties and a variety of roofing solutions to prevent or reduce hail damage in the future.
When Should I Fix Hail Damage?
Many Colorado residents tend to wait a while after experiencing a hail storm in their area to evaluate their roof needs, but it is best to get your roof inspected quickly after a storm to prevent additional problems such as a leaky roof, wood rot, or curling shingles. Hail damage can weaken your shingles and increase the likelihood that these other problems will occur if the issue is not addressed swiftly. If you are planning to replace the roof to begin with, waiting may not be as big of an issue, but it is ideal to move quickly and prevent additional damage when dealing with Hail and Wind damage.
How Much Does Hail Damage Repair Cost?
Hail damage repair costs can vary drasticall ydepending on if you need to replace a few shingles that were damaged or replace the entire roof. The process always begins with an inspection to evaluate your options and our roofing experts will provide you with a variety of solutions. In most cases, roof replacements form Hail Damage are covered by homeowners insurance and the cost can vary based on your deductible. We will work with you and your insurance company to make sure you are well taken care of during the roof repair process.